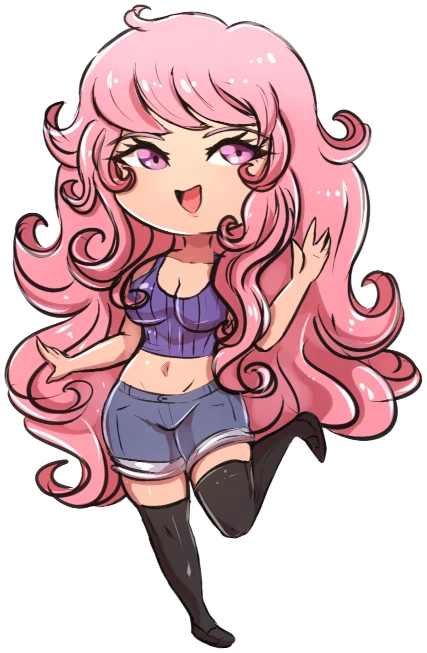 Erisly Version 5 has officially released!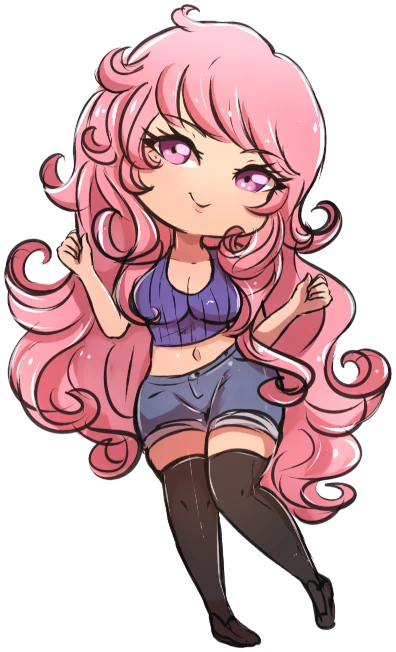 The long-awaited Version 5 update has finally released after over 2 years of development!
This new update brings a fresh new look to every single command, and includes countless fixes and all-new features! I hope you all enjoy it!
Check out some of my new features below:
So what are you waiting for?